Services
For the iPhone, iPad and Macs
Customer Queries
Sim cutting, settings and general queries. Get your solutions for general queries and how to maximize on your Apple device here with our knowledgeable and friendly staff.
Apple ID creation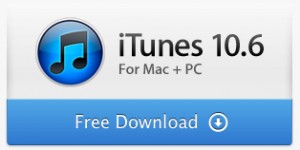 Get an Apple ID created and fixed here, to enable your purchase of applications, music, movies, books and the activation of ICloud. Solutions and back up are all an email, phone call or SMS or chat away…
Upgrading software and Hardware


The latest iOS software updates for your iPhone, iPod, iPad  and  Macs are available at the customers convenience, with the safety and guarantee that qualified professional's are upgrading your important device.
Hardware upgrades for your Macs are effected by  licensed and professional technicians who with over 12 years experience of working with Macs can upgrade your machines Ram, Hard drive in tandem with your operating system, giving a new lease of life to your laptop or desktop.
Screen Replacements and LCD Replacements

The complex replacement of iPod, iPad and iPhone screens and LCD's is a specialty our technicians have mastered and is guaranteed to the extent one only pays when the job is done and their satisfied. All iPhone 3G and 3Gs, iPhone 4 and 4S and iPod touch screens.
Battery Replacement
For all iPhone battery replacements and checks our technician's strive to have the job done instantly and with minimal delay.
Fixtures and Support
The whole range of problems, faults, failures, fixtures and upgrades with all your Apple Devices can be resolved with us with the utmost diligence and professionalism.
Software Installation and Upgrades

Office for Mac
Parallel's
Final Cut
OS updates etc
Apple Remote Desktop
iTunes Vouchers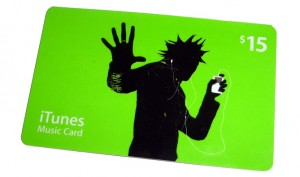 Credit for your iTunes and app store can be purchased anytime.